Change Management: Navigating the Heart of Transformation
People often say that the Eskimos have a hundred words for snow. We should have at least a handful of words for change. One thing is sure: the change ahead of us is no less tumultuous than the change we have been through, so you must learn to enjoy uncertainty. Stefan's 'ILLUSION OF PERMANENCE' is not just another "think-positive lecture." It's about recognizing change for what it is and accepting fear without getting stuck.
1000+ performances in 40+ countries worldwide​
Award-winning Change Management Speaker
This too, shall pass: Right now, some people are experiencing the best moments of their lives while others are going through their worst. Everything in the universe is constantly changing. To learn to live with uncertainty, delving into the concept of change itself is essential.
Human at the heart: What one person pays money to experience can be another person's nightmare. Change isn't inherently good or bad; it's always a matter of feelings. The key to success is our relationship to negative emotions. We must acknowledge that they always accompany us without letting them stay to dominate.
The naked leader: Have you ever wondered what distinguishes leaders who get support from those who face resistance? The key is trust, and it only arises in authentic relationships. It's not about avoiding negative news and concerns but about being truthful.
The power of communication: Successful leaders have a focus on making others feel valued. Sometimes that's all it takes. Master the art of influencing through communication to understand the person you're talking to, and change management becomes more accessible.
The luxury of living in a changing world: How often do you consider the opposite of change – stagnation? Reflect on the gift of living in a time with such diverse experiences. The downside is that we have much to lose, but you wouldn't prefer a life devoid of events.
Celebrate every step: Big changes are built on many small steps. Focus on the small steps to remind yourself that things are moving in the right direction and downplay the enormity that sometimes feels insurmountable.
Learning as a compass: Change always offers an experience. Please take note of this and reflect on what used to worry you.
'ILLUSION OF PERMANENCE' – A lecture that changes. With Stefan Hyttfors' captivating stories about change, this is not just a lecture. It's an experience that redefines your perspective on life. Join in and be transformed.
Frequently Asked Questions
A small group of influential people have the ability to manipulate money supply (by printing more) and interest rates, which are essentially the cost of borrowing money. On one hand, they encourage people and companies to take on more debt because it's less expensive. Then, on the other hand, they have the power to increase interest rates to get it all back over time. 
The impact of AI is vast and varied. Its integration will lead to enhanced efficiency, the creation of new business models, and the potential displacement of certain jobs, necessitating workforce retraining. However, it will also result in the generation of new roles and opportunities in the tech-driven landscape.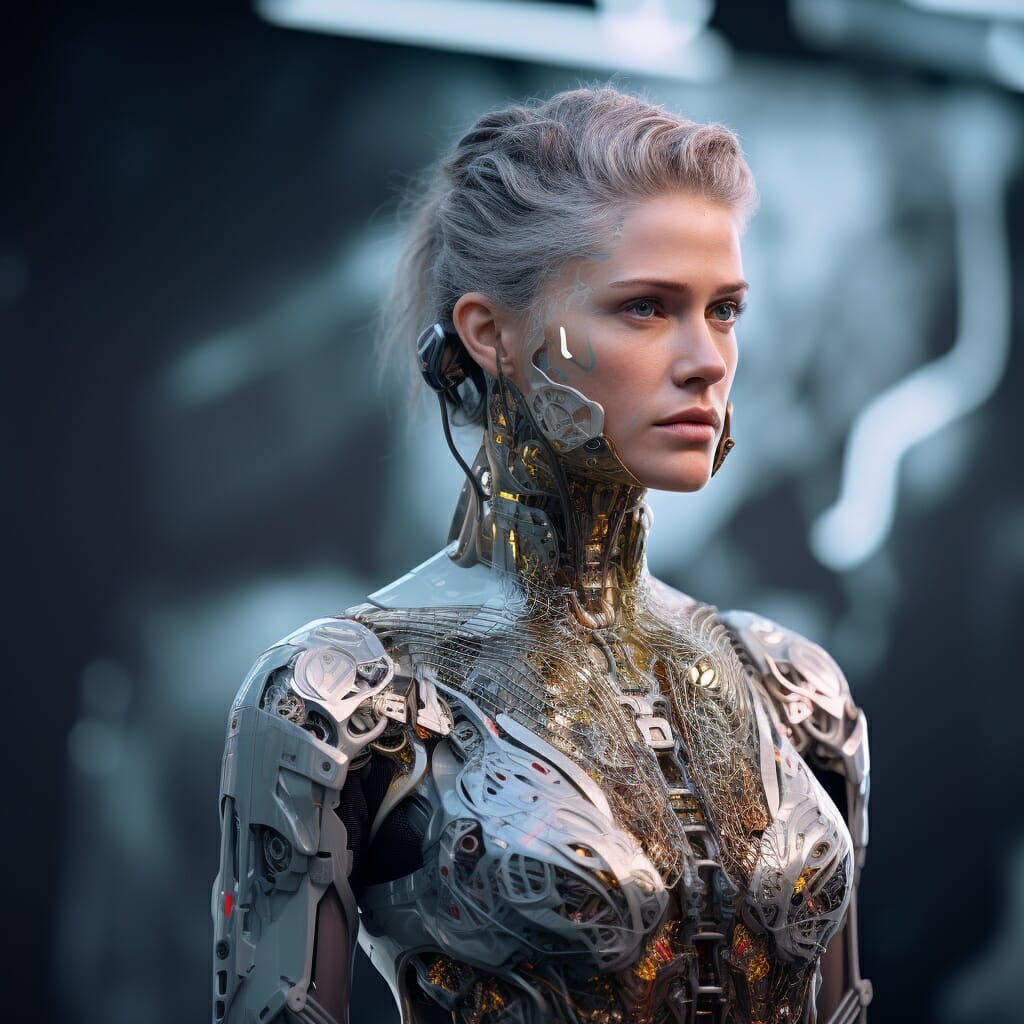 As we move forward, those who recognize and act on these potentials will find themselves at the forefront of a more flexible, creative, and rewarding work environment. The challenges are real, but the opportunities are boundless, marking a thrilling era of growth and discovery.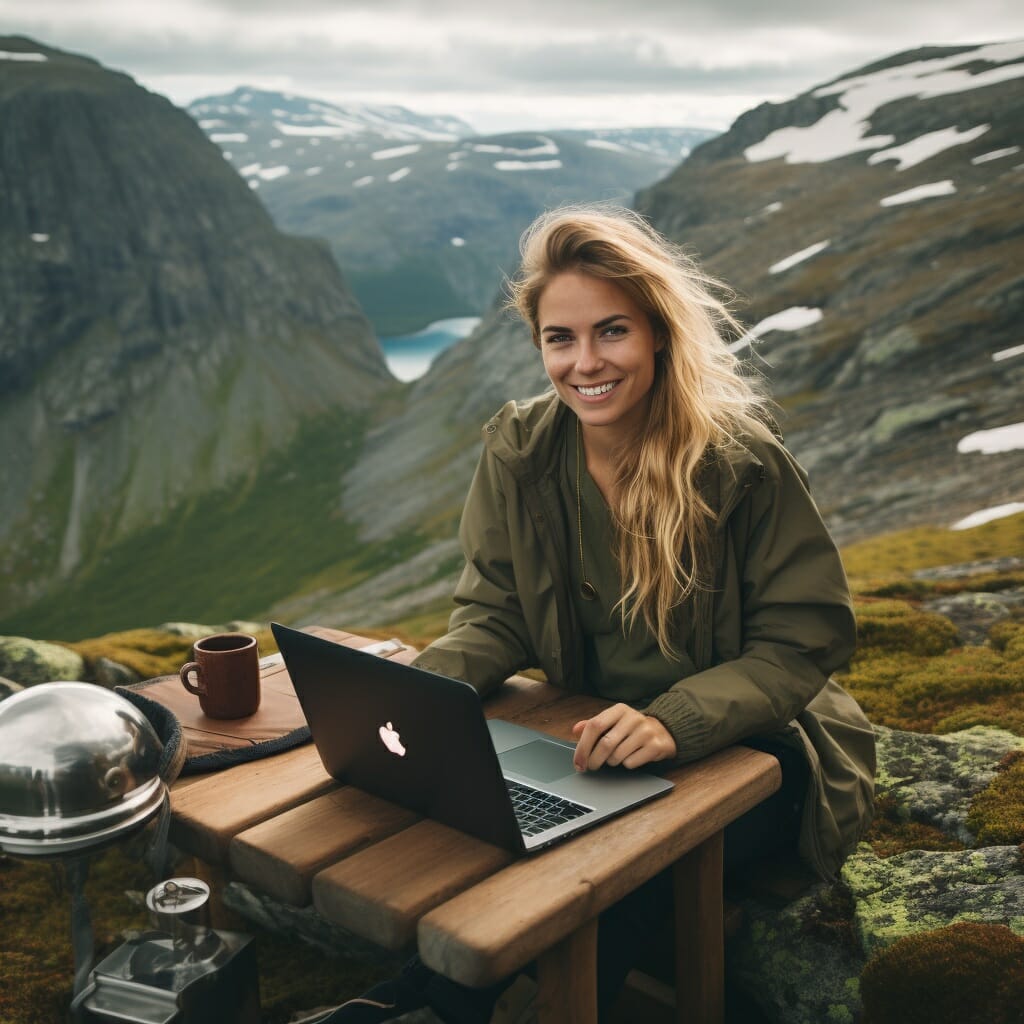 By aligning profitability with sustainability, companies can ensure that they are not just earning green but also doing their part in preserving the planet for future generations. The opportunities are vast, diverse, and promising. All it requires is a vision, innovation, and the audacity to embark on ventures that marry profit with purpose.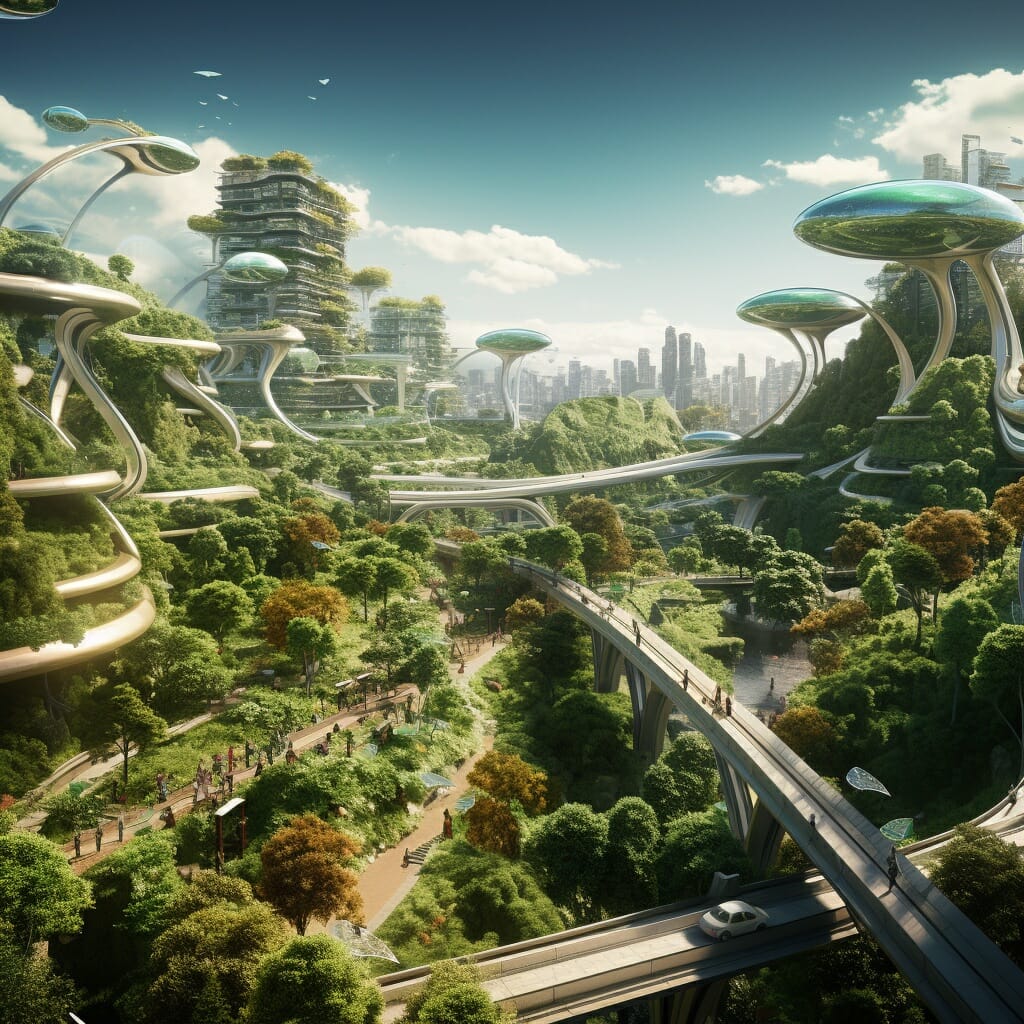 To truly understand the illusion of permanence, one must sit silently, letting go of all attachments, all concepts, all desires. In this silence, the vastness of existence reveals itself. One realizes that life and death, creation and destruction, are but two sides of the same coin. There is no beginning or end, only an eternal dance of energies, merging and parting, in a cosmic rhythm.