"I'm convinced there's only one source of security in life: your faith in your own ability. You need to build self-confidence to be able to take risks. Throughout my life, I've had a feeling that, somehow, I will be able to handle whatever situation I get into. So my favorite question is simply:
Why not?"
I am not a big fan of plans. Plans usually do two things. Either they become stories we tell ourselves about how we controlled events and outcomes in our lives – that kind of plan can make us look cooler, smarter, or braver than we actually are – or they can limit us greatly. Sticking to them doesn't help because we can't predict the future. I believe in being open and curious – having a map and a compass but no fixed route.
As a teenager, I thought photojournalists had the coolest job on earth, sending home pictures from news, natural disasters, wars, and sports events. That's how the rest of us got to see the world. My dream was so strong that it overshadowed everything else. So, I dropped out of high school and started photographing full-time. I hung around the newsrooms of the major newspapers like an office mascot. Over time, I managed to sell pictures from accidents where I was the first on the scene or hockey games where I was well placed. At that time, I was also interested in North America and wanted to see if I could make a living as a photojournalist there. This was before the internet, and it felt like my camera could take me anywhere.
So, I moved to Los Angeles but ended up in New York after a few months, where I stayed for five years. It was a fantastic time. When my girlfriend and I were expecting a child, we decided to move back to Sweden and prioritize family over work and travel. I got a job as a photo editor-in-chief at Expressen, Scandinavia's largest daily newspaper at the time. But it could have been better timing. My two years as a manager were marked by cutbacks, and my role meant I was caught between top management and my old friends, people I had worked with for years. Sometimes, I had to go out running twice a day to sweat out the anxiety. Eventually, I reached a turning point. I felt that if I stayed longer, I would become one of those bosses who cling to a job because they are afraid to quit.
I resigned and began assisting companies with their media presence as a PR consultant. Together with three friends, we built Wenderfalck, a PR agency focusing on marketing communication. We managed to grow quickly. Within a few years, we had twenty employees and an office at the top of a Stockholm skyscraper with awards and diplomas on the walls. I had become a manager again. After six years, I realized I was not happy.
I always felt sorry for people who follow the money; now, I was one of them, so I left the company I founded.
Since then, I've been solo. I often tell others that small organizations are the future, and the one-person operation is the smallest, most agile organization imaginable.
I'm convinced the only thing that gives a genuine sense of security in life is to believe in one's abilities. You have to build self-confidence to be able to take risks. Throughout my life, I've felt that somehow, I'll be able to handle whatever situation I find myself in. So, my favorite question is simply:
Why not?
1000+ performances in 40+ countries worldwide​
A small group of influential people have the ability to manipulate money supply (by printing more) and interest rates, which are essentially the cost of borrowing money. On one hand, they encourage people and companies to take on more debt because it's less expensive. Then, on the other hand, they have the power to increase interest rates to get it all back over time. 
We went from mainframe computers to desktop to laptop to mobile and wearables. We are now wearing computers on our bodies, thus producing vast amounts of data not only from the outside world but also from the inside. Approximately 90% of all data was produced in the last two years, and now comes A.I. to make sense of all the data, to find patterns and new knowledge.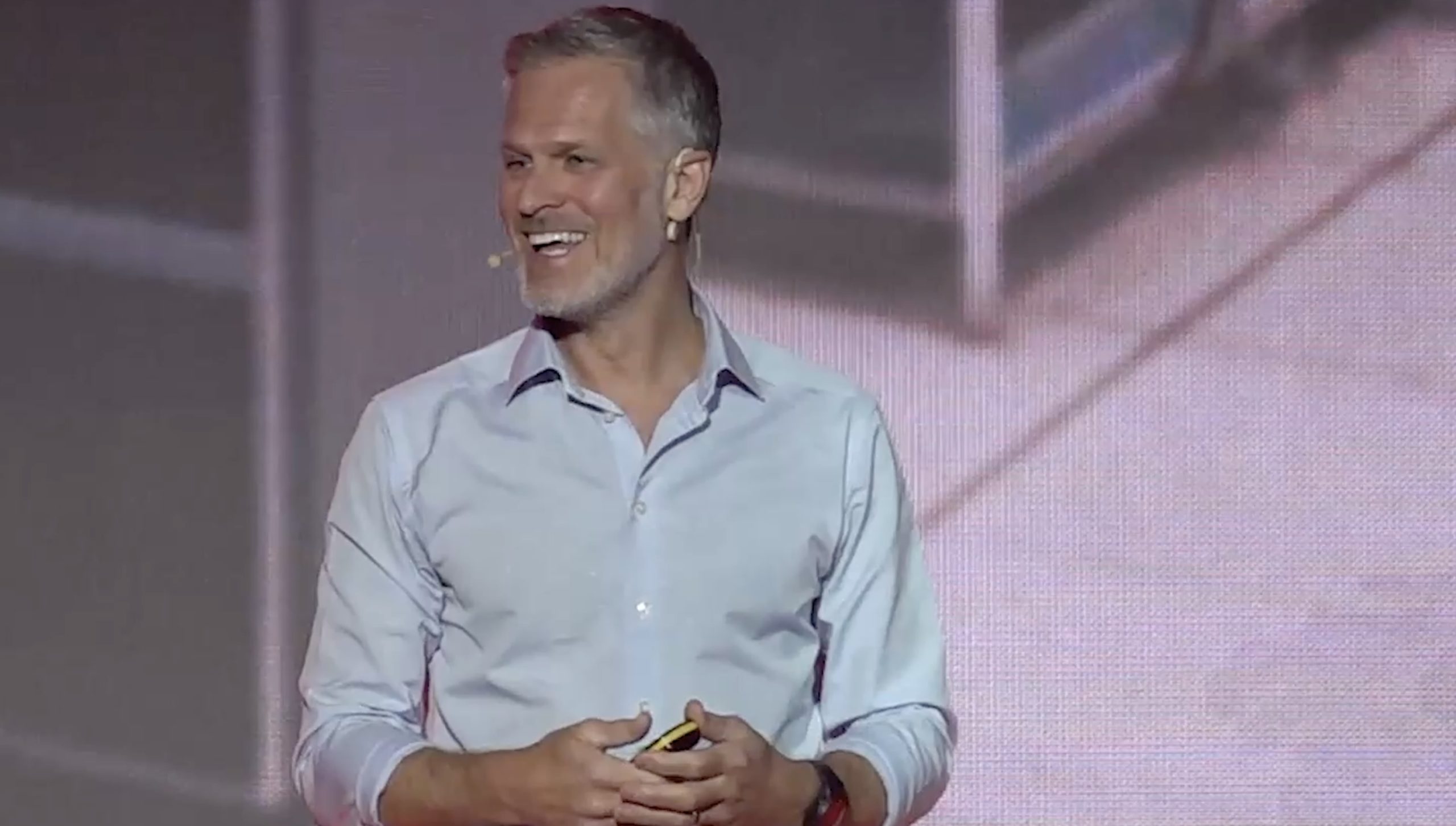 The impact of AI is vast and varied. Its integration will lead to enhanced efficiency, the creation of new business models, and the potential displacement of certain jobs, necessitating workforce retraining. However, it will also result in the generation of new roles and opportunities in the tech-driven landscape.